Aries: March 21 – April 19th
You 're often not going to get what you want the moment you want it. You have to try and stay patient. If it's not worth the wait for, maybe it's not worth it anyway.
Taurus: April 20th – May 20th
The person in whom you put all your energy will not always return the favor. Sometimes the countless things you've done for them won't even be appreciated by them.
Gemini: May 21st – June 20th
Sometimes good things happen to bad people and bad things happen to good people. It's going on all the time and you can't do anything about it.
Cancer: June 21st – July 22nd
You can't always do everything for everyone. There are situations where you have to step back and let your loved ones figure out their problems without you.
Leo: July 23rd – August 22nd
You aren't an angel. You won't always be heartbroken. Sometimes you're going to break someone's heart.
Virgo: August 23rd – September 22nd
You're not getting time to turn back. You can't erase the stuff you've said. You're not always getting a second chance.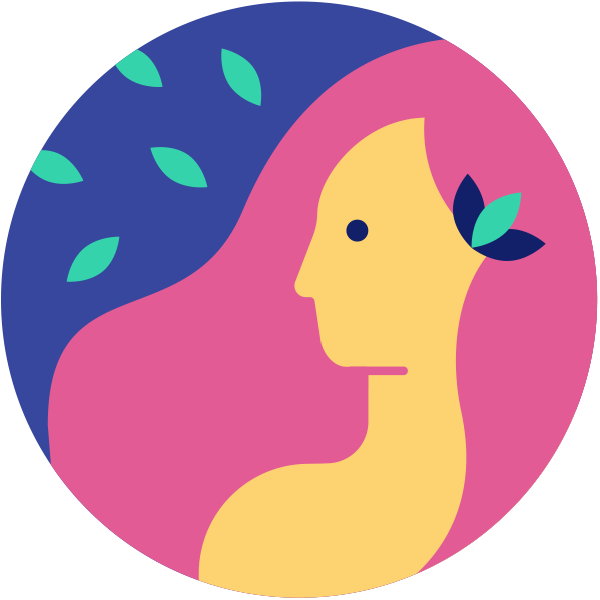 Libra: September 23rd – October 22nd
You're not going to get closure every time. You're not always going to have an explanation for why somebody hurt you. You just have to accept it sometimes and move on without all the answers.
Scorpio: October 23rd – November 21st
Other people can't be controlled. You ca n't save everyone else. You can't always talk sense into other people.
Sagittarius: November 22nd – December 21st
You can't think of 'me day' every single day. To be productive, you need to set aside time. You have to do some work. Otherwise, you will eventually regret it.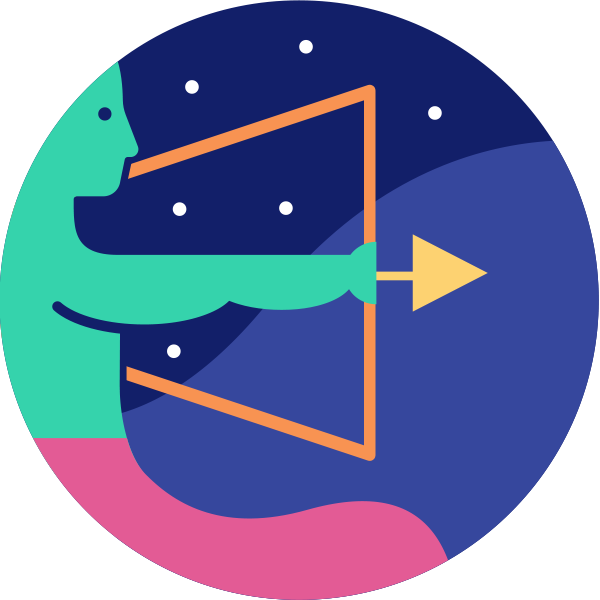 Capricorn: December 22nd – January 19th
Working on a non-stop basis without eating taking a break or sleeping for eight hours is not something to praise. It's something that in the long run will hurt you.
Aquarius: January 20th – February 18th
You are being held back by your comfort zone. It will keep you in one place. It makes it impossible for you to reach your full potential.
Pisces: February 19th – March 20th
There are times when you've got to walk away from people you love. You've got to say goodbye sometimes before you're ready.