This sick-looking remote mountain town in Switzerland needs you. In fact, it needs you so much that it's actually willing to pay you to move there.
Albinen, which is in the Leuk district in the Swiss state of Valais, has seen its number of residents shrink to 240. In a hope to repopulate and help get some cash back into its economy, the village has come up with an sneaky new incentive.
Under the scheme, the town is willing to pay people 25,000 Swiss francs (£18,900 / $25,000) each to move there, along with an additional 10,000 Swiss francs (£7,600 / $10,000) per child. For a family of four, that's over £53,000 ($70,000). Where's my passport?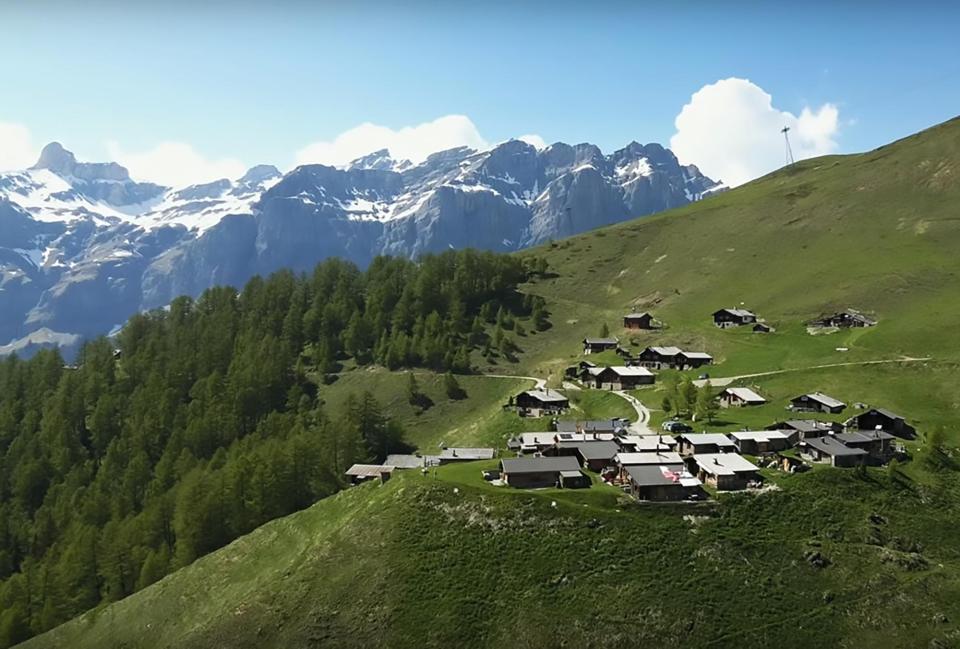 Credit: CEN / Gerhard Mathieu
But the best bit is that, in trying to regenerate the population and failing economy, they're only after young people. To qualify, prospective residents must be under the age of 45. Get the LADs on a plane now.
The cool Alpine village is located in the south west of Switzerland. Surrounded by mountains, and has an altitude of 1,300 metres (4,265 ft).
The German-speaking village has a church, one shop and old, narrow cobbled streets. As it is mainly made up of farmland and forests, buildings and roads only make up about three percent of its total six square mile area.
And if you're in need of a little more excitement, it's less than four miles to popular resort Leukerbad, where you'll find one of Europe's biggest medical wellness, beauty and thermal baths complexes.

It's a sunny spot with great air quality, too, according to municipality president Beat Jost, who spoke to Swiss news agency ATS about the scheme. It doesn't exactly sound like London.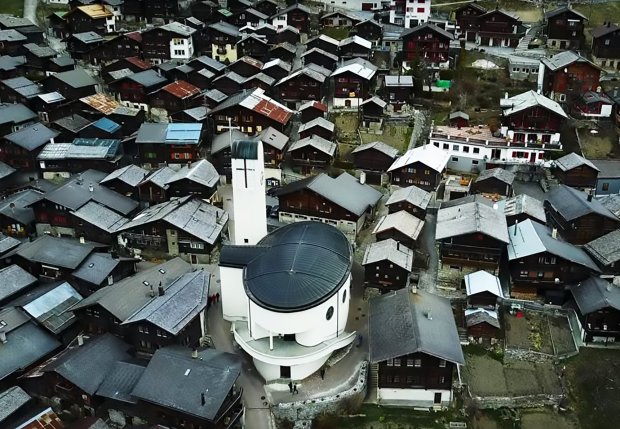 Credit: CEN / Gerhard Mathieu
He also says that three families have recently left the village. The local school has also had to close as a result of mass departures.
But, as we all know, there's no such thing as a free lunch – or a £50,000 life in the country. There are some stipulations to the deal, including that the residents must be willing to stay for at least 10 years.
The property they buy or build must also be worth at least 200,000 Swiss francs (£152,000 / $201,000) and must be their primary residence.
So brush up on your German and rustle up a spouse and two kids. Oh, and find some spare cash for a mortgage on a £150k mountain retreat. Easy…
Source: Lad Bible