Jessica Alba recently got some ink that holds special meaning to her.
The 37-year-old actress sought out famed Los Angeles-based tattoo artist Doctor Woo to tattoo her children's zodiac constellations onto her arm.
She has three kids with film producer Cash Warren, who she's been married to since 2008: Honor, 10, Haven, 7, and Hayes, 1.
"Honor Gemini, Haven Leo, Hayes Capricorn," she captioned her Instagram post, describing which tattoo belonged to each child.
The star already has several tattoos. During an appearance on "The Late Show with Stephen Colbert" in 2016, she talked about the meaning of one on her wrist.
Explaining that she got the tattoo after a breakup with an ex-boyfriend, Alba said, "It's 'lotus' in Sanskrit. It means the manifestation of spiritual beauty."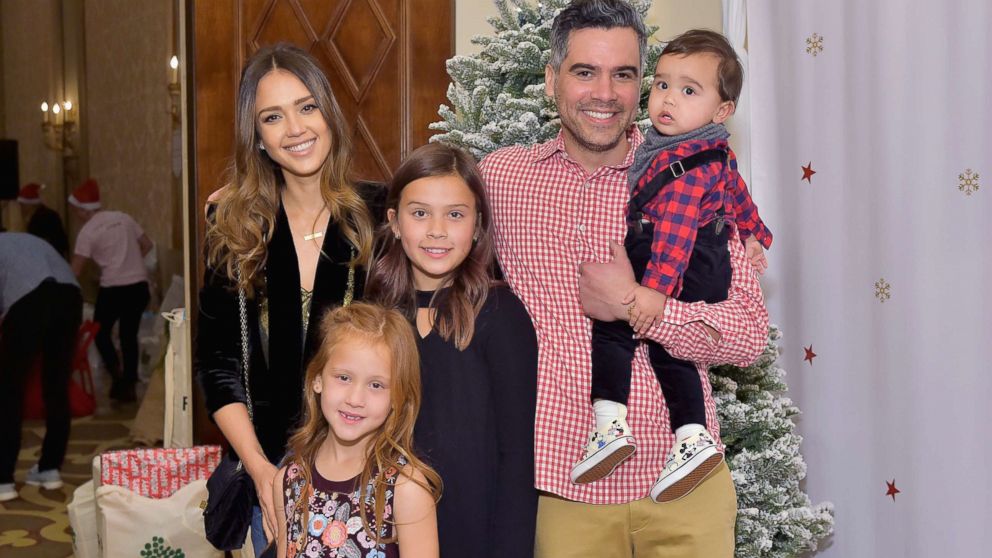 "He was really anti-tattoos and I felt like after I broke up with him I found myself again," she added.
That same year, Alba also said she would "think twice before getting a tattoo" in an interview about advice she would give her younger self for Allure.
"You're never going to be in the same place emotionally and mentally at 18 that you are at 20 or 25 or 30," she told the magazine. "Something that's meaningful to you when you're younger is not going to be meaningful to you five years later."
"Understand that tattoos are forever," she added. "I have a few tattoos. I'm not into them now the way that I was."
Souce:  GMA