'Bliss', the photograph shot by photographer Charles O'Rear for Microsoft, was used as the default wallpaper on Windows XP. The photo became the most-viewed image in the world with nearly 1 billion people viewing it.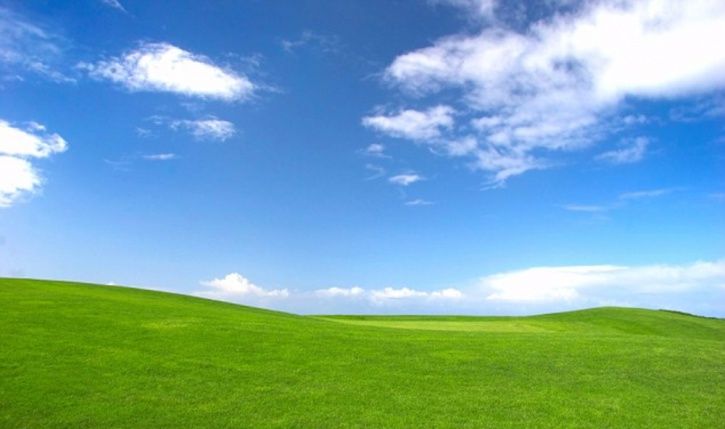 MICROSOFT
That was 21 years ago. Now, O'Rear has been hired by Lufthansa to deliver three new photographs, which will be the "the next generation of wallpapers". The project has been titled New Angles of America.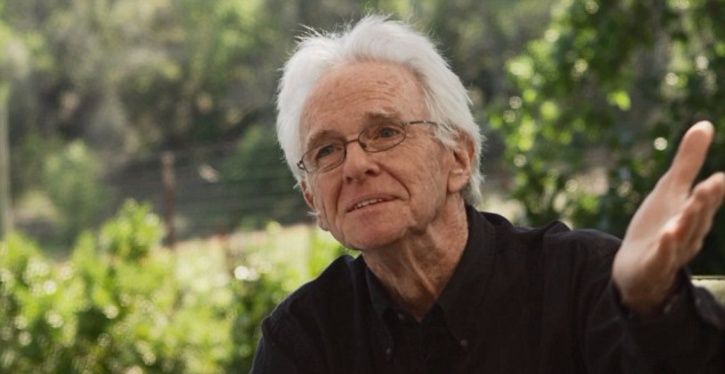 YOUTUBE
'Bliss' was taken in 1996 in Sonoma County, California, when O'Rear was on his way to meet his girlfriend. The photo was sent to Corbis first. Microsoft purchased the photo rights in 2000 – one year before Windows XP was launched.
Here, take a look at O'Rear's breathtaking new photographs.
Maroon Bells (Colorado)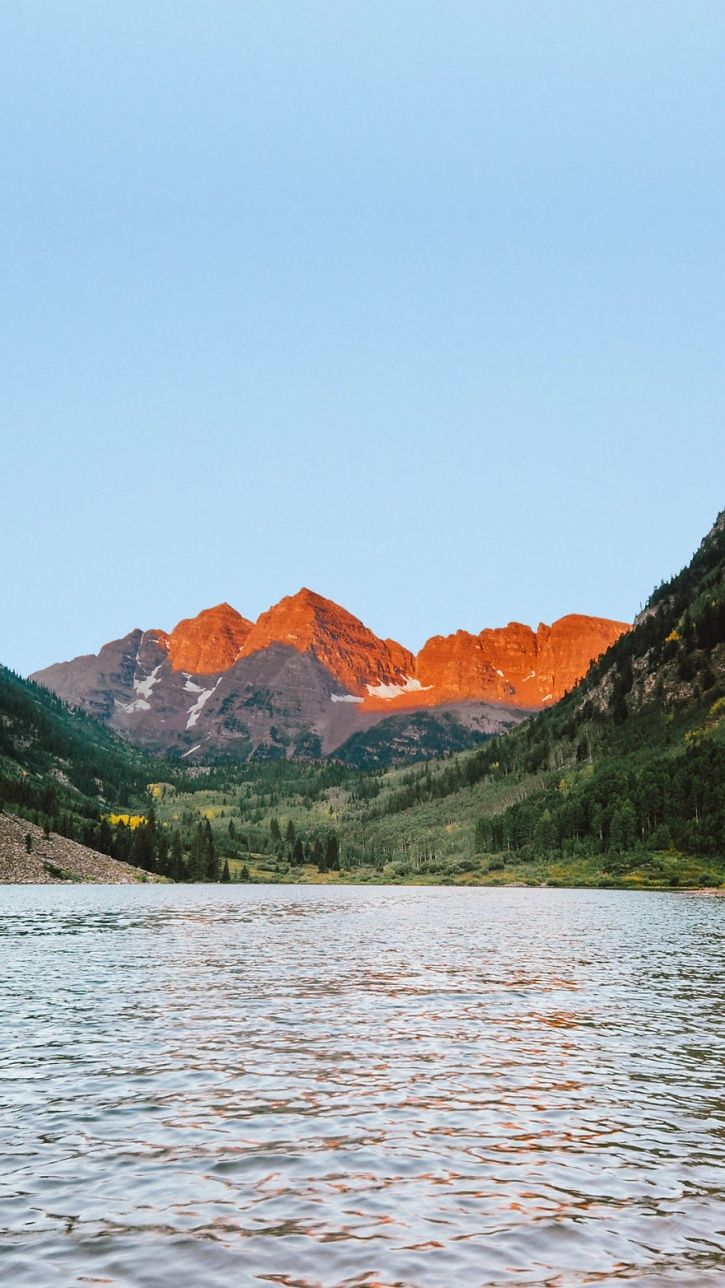 CHARLES 
Peek-A-Boo Slot (Utah)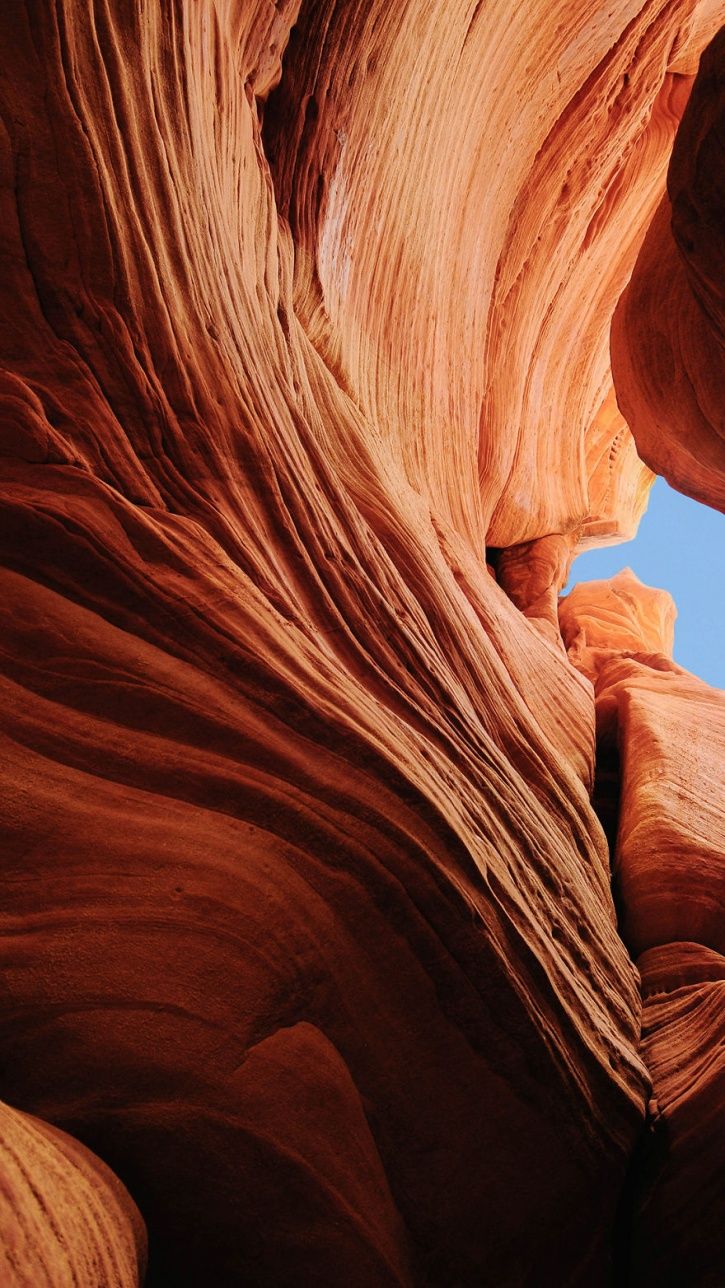 CHARLES 
White Pocket (Arizona)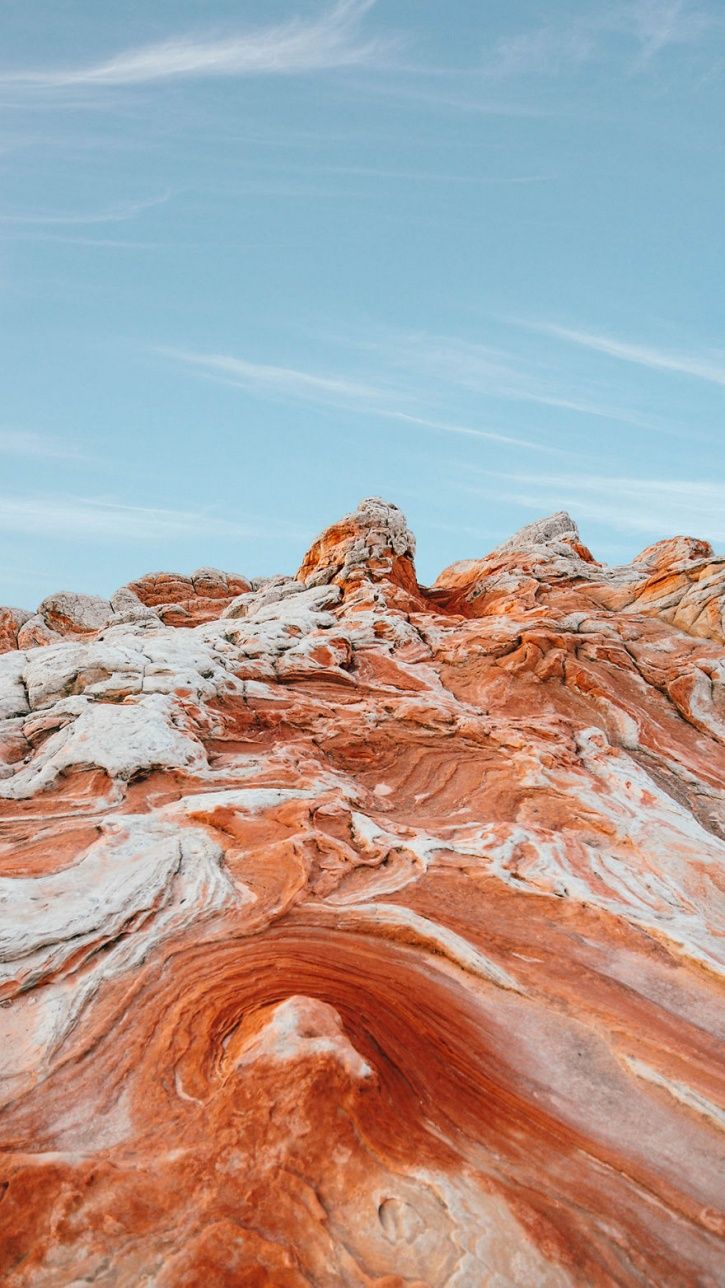 CHARLES 
Breathtaking, aren't they?
Source: india times