Few constructions in nature evoke a sense of coziness and warmth quite like nests — treetop homes built with love and care by birds to raise their babies.
But this particular mom-to-be found a rather ingenious way of making her place even cozier.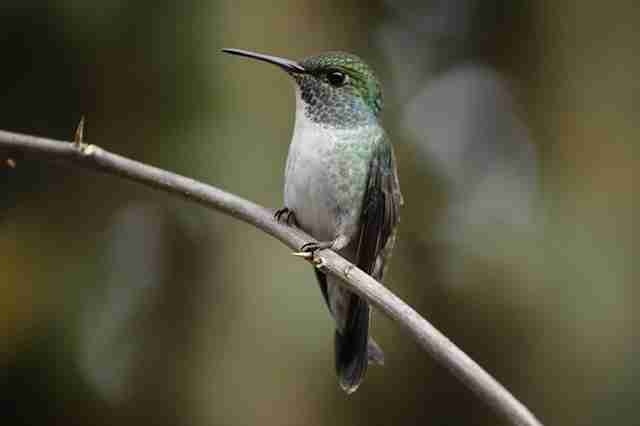 Conservationist Bianca Caroline Soares is no stranger to seeing hummingbird nests perched on branches in the jungle near her home in Paraguay. But on a walk last Spring, she spotted one unlike any she'd seen before.