To have a sense of direction in your life is important. No matter how often or how far you stray, it is the north star that will always bring you back to your path. Knowing who you are based on your Zodiac sign is one way of ensuring a healthy direction.
It is important to know that your horoscope will not decide everything about your path in life. Although the yearly horoscopes that you will find in this article should give you some idea of what is in store for you in 2019.
There's a catch however as this list does not contain all of the Zodiac Signs! The other signs will definitely not be left high and dry without anything to get excited about. All this means is that the following six zodiac signs are probably looking at having a slightly extra special year.
Consider these horoscopes as the Google Maps for your 2019 life.
1) Virgo (August 23 – September 22)
Last year was not the greatest for you. I can even go so far to say that 2018 was quite depressing for some Virgos. This is simply because you are too aware of how your specific attitude and mood can affect you overall. You can easily get caught in a scary cycle of comparing your journey to that of others. This year is going to be different though.
You might be wondering how. Well for this year your mantra is to be creative. Channel that inner creativity that has been with you all along and work hard for it – you won't believe the doors this will open for you.
2) Cancer (June 21 – July 22)
You have been walked all over in the last year due to your kindness and constant consideration for other. People took advantage of you no matter how much value you brought into their lives. This year's challenge be to raise your guard and we assure you, it will be possible.
After cutting some ties with the toxic people that were ever present in your life, you are going to meet an amazing person and your life will change. This person will never take advantage of you. As a matter of fact, they are going to help you learn why it is okay to put your guard up but in a healthy way. Remember: it is okay now and then to prioritize yourself.
3) Taurus (April 20 – May 20)
You may have lost a few people in the last year and understandably the effect of this has taken quite a toll on your life. Due to this, a lot of negative feelings and unresolved anger has been brewing inside of you. This is the year for you to finally let go of all that built-up anger that you have been holding onto for so long.
Once you are really able to let that negativity go your year will be full of passion, love, and even a special sense of peace never experienced before. The people around you will also reap the benefits your positive attitude.
4) Gemini (May 21 – June 20)
You are one of the lucky ones that had a good last year was good but behold, 2019 will be even greater. It is unclear what you Geminis did to deserve such luck but our advice is take it and run. Your gift of always seeing the bright side in everything has already ensured that you are ahead of the game. Now you have to use that ability and help others to find success with you.
"Consistency" is your word for this year. Just keep doing exactly what you're doing because it works. Stay calm and loyal and most importantly, stay humble. You will experience many new experiences this year and as long as you stay true to who you really are, you'll be able to handle it all with grace.
5) Sagittarius (November 22 – December 21)
Some changes were brought about last year that you never expected to face and some of them led to you feeling uncertain. You might feel like you are constantly transitioning and that 2019 is impossible to start, never mind finish. We are here to tell you, that is not true.
You will finally be able to settle down in 2019. Whether it is in a new place, a new job, or with a new person. No matter what shape it takes, you can finally have a some much needed rest. In the meantime, try not to get overwhelmed by your feelings trust that it won't help to solve any problems if you run away.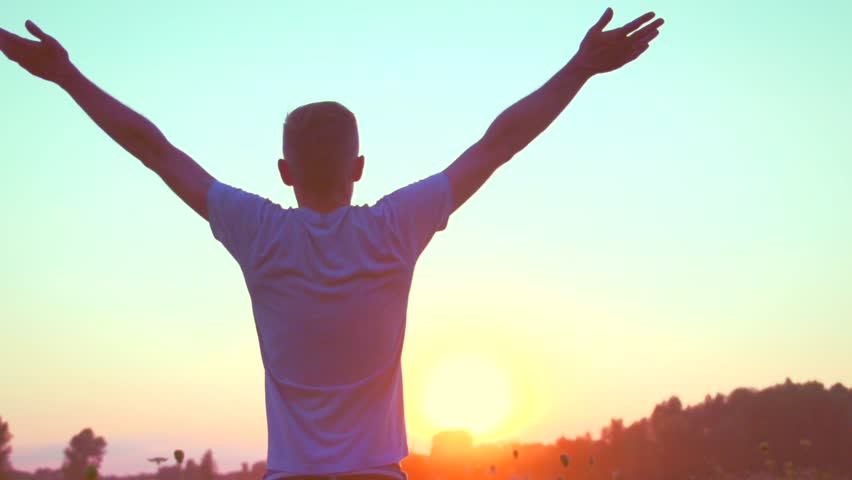 6) Libra (September 23 – October 22)
Yeah last year wasn't horrible for you but it for sure had a few low moments. We can be grateful that past bad times don't have to dictate anything about your 2019, although that will be up to you. The best thing that you are going to do this year is to reflect on yourself. Who was truly there for you last year? Who stayed by your side through the good and he bad? If you can answer those questions honestly your 2019 is going to be just perfect.
By Nadine