This month brings a powerful full moon in Virgo, and we hope everyone is ready to indulge in its earthly delights. That might not be the case for everyone though, as the following three zodiac signs are looking at one of the worst full moons in Virgo 2019. Unfortunately the loquacious air sign group aren't going to be too happy during this month's lunation.
Anyway, here's what's in store for the air sign family:
GEMINI: A TUG OF WAR BETWEEN YOUR PERSONAL AND PUBLIC LIFE
You might not be the emotional kind, but everyone has their moments. The full moon in Virgo is going to illuminate your domestic fourth house of home, family, and emotional foundation, and you're definitely going to be in a mood. Better tell your loved ones not to take any of it personally. Don't worry too much if some of you are feeling a bit restless and overwhelmed, you could always blame the moon. In the meanwhile though, ask yourself: What has changed with regards to your sense of security, family dynamic, and living situation recently?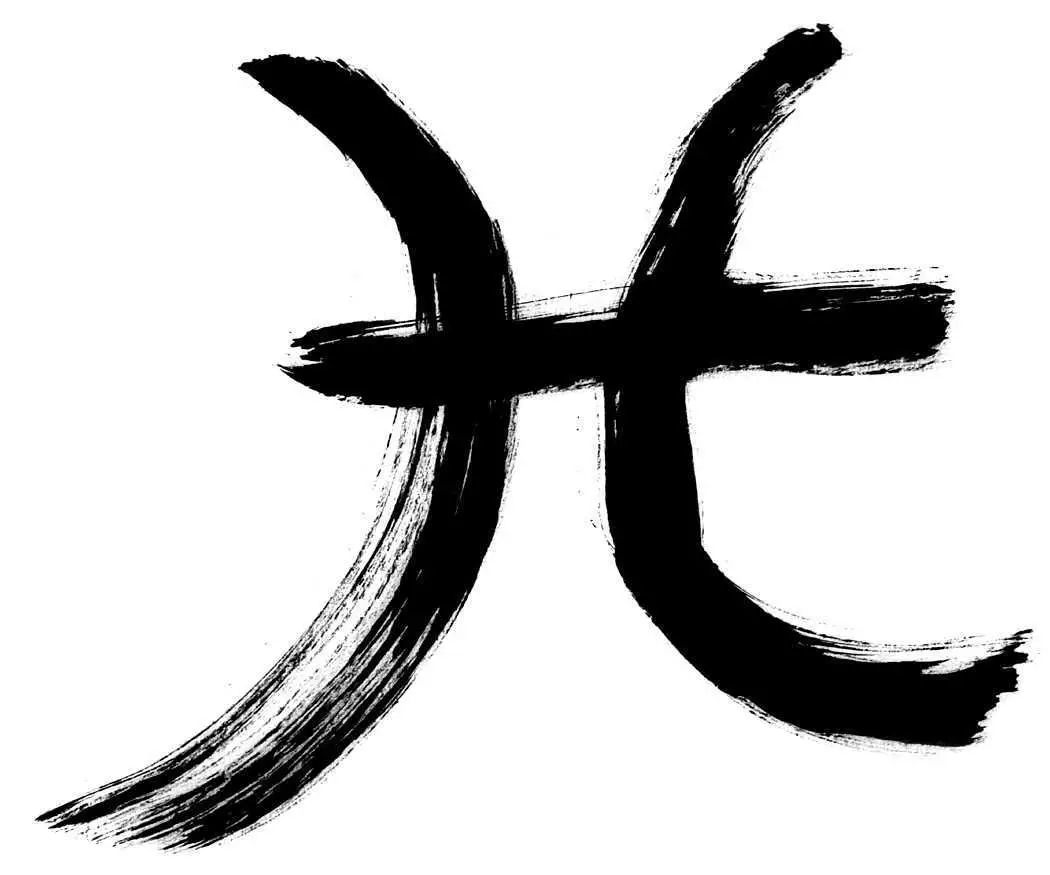 LIBRA: A TIME FOR SPIRITUAL CLOSURE AND SURRENDER
You darling, are the one who loathes drama, we know. But honestly, there you can only try to cover up and repress for so long before it all surfaces, so do yourself a favor by letting the universe take control of the outcome this time. Your secretive twelfth house of endings, beginnings, and spiritual closure, will be lit up by the Full Moon and while letting go seems liberating, this might even spark anxiety and restlessness. Alternatively, reflect on the following: what's changed in regards to your sense of spirituality and inner world in the past six months? Let go and let god, Libra.
AQUARIUS: YOU'RE COMING FACE TO FACE WITH YOUR VULNERABILITIES
As painful as change can be, it's also inevitable, because we are spiritual beings simply living a human experience. We are all constantly evolving. That reminds us, the full moon will illuminate your eighth house of sex, shared resources and personal transformation. Those of you who are in committed relationships might have to make an important decision, regarding those relationships. But in the meantime, the remaining lot of you will have no choice but to face your repressed fears, and what makes you feel most vulnerable. Lastly, reflect on the following: Are there any parts of you that have evolved since in the last year?
(Inspired by:  VALERIE MESA  –  Elite Daily)