As many of us know, true love isn't always enough to make a relationship last. There's more to it than just falling in love. If you want a love that lasts a lifetime, it will take hard work. According to Buddha, there are four elements that can ensure a strong and lasting love relationship.
Maitri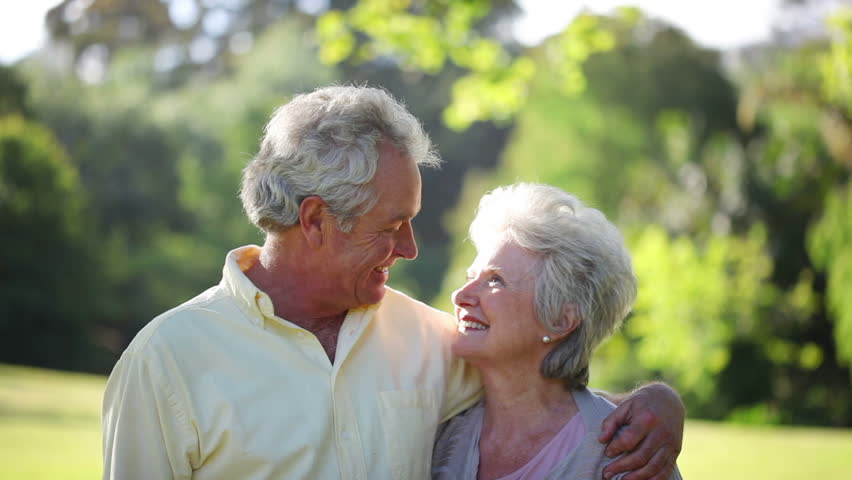 Maitri literally means "kindness". The fact that we love someone simply isn't enough, we must also be aware of how to love. Even though we love someone a lot, we have to make sure that we love them the right way. In order to do this, we must observe and understand our partner on a deep level.
Development
You might wonder how to achieve this. According to Buddha, we must pay close attention to our partners and make a true and honest effort to really understand them. Really listen to what they are saying and have an open heart.
Karuna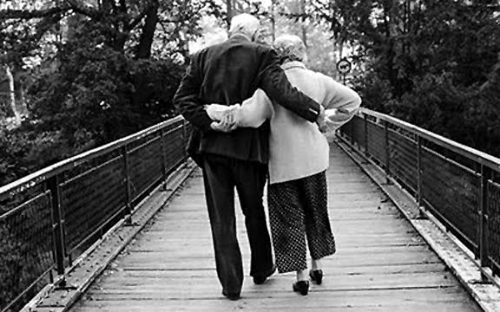 Karuna translates to compassion. We must be utterly compassionate towards our partner and try our utmost to understand them and empathize with their pain. Only when we're truly compassionate will we be able to be there for them through the pain.
Development
It's not always easy to feel 100% compassionate when we've got our own things going on as well. We can develop our compassion, however, by communicating with our partners. When our partners can be truly open with us, they can share their pain and hurt with us and in turn, we can be there for them.
Mudita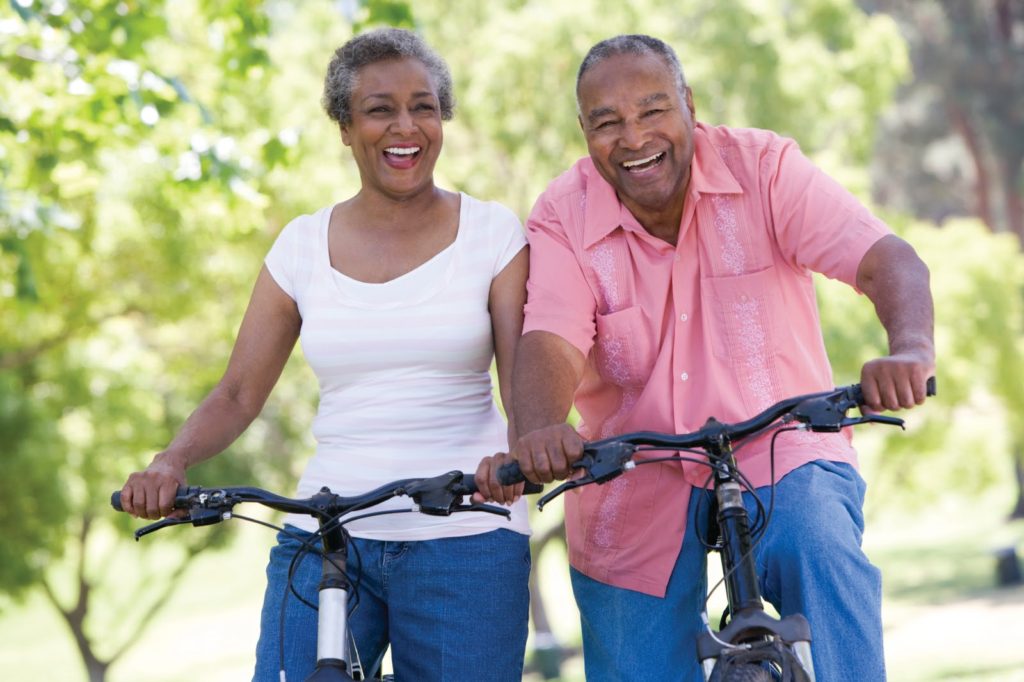 Mudita means happiness. We cannot always be happy, but we should keep in mind that love should be a source of love, light, and happiness. If our partner isn't making us the happiest we can possibly be then it might not be the truest form of love. Happiness will bring two hearts closer together.
Development
Do fun things together that you would normally do individually. And don't forget that happiness can be found in the littlest things.
Upeksha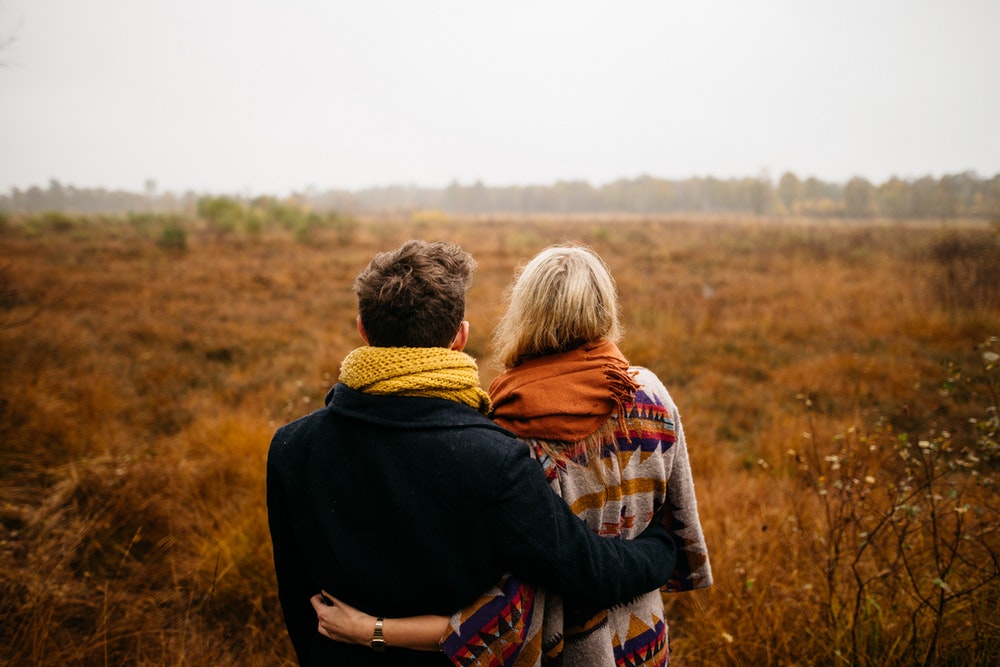 This means freedom. We must always remember that even in a relationship, we should have our own individual freedom. We all need the space to be ourselves completely and our partners need to accept us for who we are.
Development
Be comfortable with each other's company while not needing too much. Enjoy, relax and just be.