House plants, as it turns out, don't solely serve as decoration for the room, but can also be a lucky charm for each zodiac sign. Find your sign below and see which plant is capable of becoming your friend and helper!
Aries – Succulent
These plants are resilient and capable of growing even in dry soil, so they can definitely share their determination with Aries.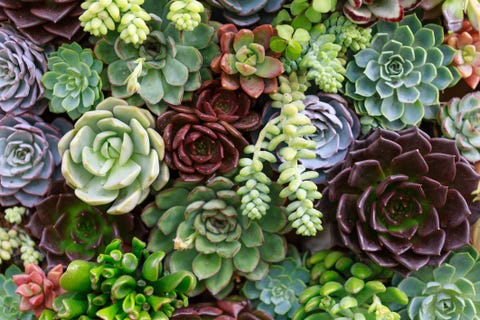 Taurus – Violet
Beautiful flowers that grow on this plant create a cozy and festive atmosphere, which is guaranteed to delight Tauruses who consider harmony at home to be a very important factor.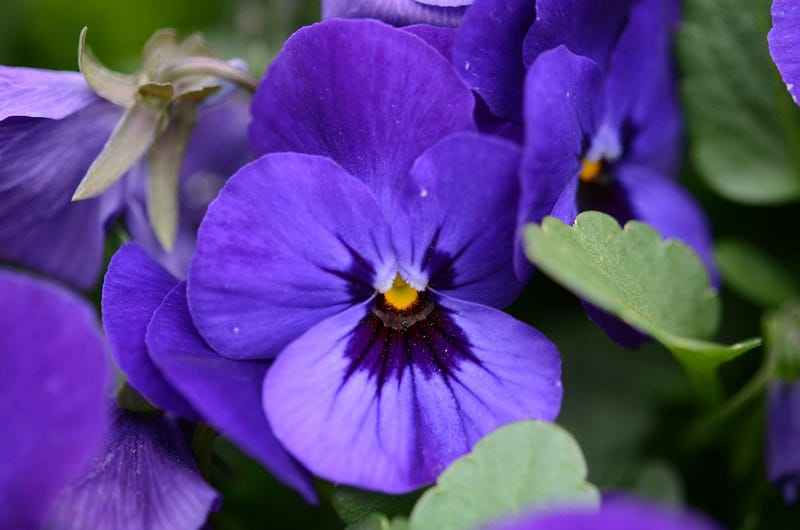 Gemini – Asparagus
These extraordinary and airy plants will cheer Geminis up, as they prefer to walk their life path easily and care-free.
Cancer – Jade plant
Cancers value family and are able to achieve financial welfare, so jade plant (also known as money plant) can become a loyal assistant and friend for them.
Leo – China rose
Colorful inflorescences of China rose unfailingly draw attention and may become a beautiful lucky charm for Leos, intensifying this sign's charisma.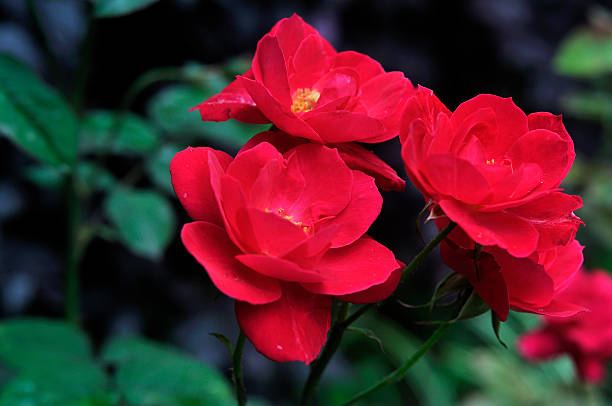 Virgo – Monstera
This plant is a gorgeous office decoration. Virgos will enjoy it and get inspired for personal fulfillment and growth.
Libra – Sansevieria
Virgos' aesthetic nature makes them seek harmony in everything, while observing sansevieria's unusual patterns and skyward leaves may push this sign into the direction of realizing their creative potential.
Scorpio – Cactus
There is a misconception that cacti are ugly prickles. But in fact, many cacti bloom. Although, only the chosen ones manage to see their flowers – much like the beautiful inner world of Scorpio to a select few. A blooming cactus may, therefore, turn out to be a perfect personal talisman for this zodiac sign.
Sagittarius – Lemon tree
Growing a lemon tree at home is a separate adventure and a challenge within Sagittarius's power. This plant can motivate the search for a new goal.
Capricorn – Bonsai tree
A small, yet real tree may become a wonderful talisman for a hard-working and strong-willed Capricorn. It also provides the formation of a new and exciting tradition: cutting the top of the tree at a particular time.
Aquarius – Poinsettia
This zodiac sign is always full of ideas, while the bright poinsettia (also known as "Christmas star") is able to inspire Aquarius for the realization of their most ambitious plans.
Pisces – Orchid
The gentle flowers of this plant and Pisces inner world are very much alike. Painters often depict orchids on their canvases and many Pisces people are creative. Perhaps, this sign will manage to create their own masterpiece if they take an orchid as their lucky charm.
Source:  Fabiosa