Not all cats are created equal. Some are born absolute geniuses. This cat is one of them.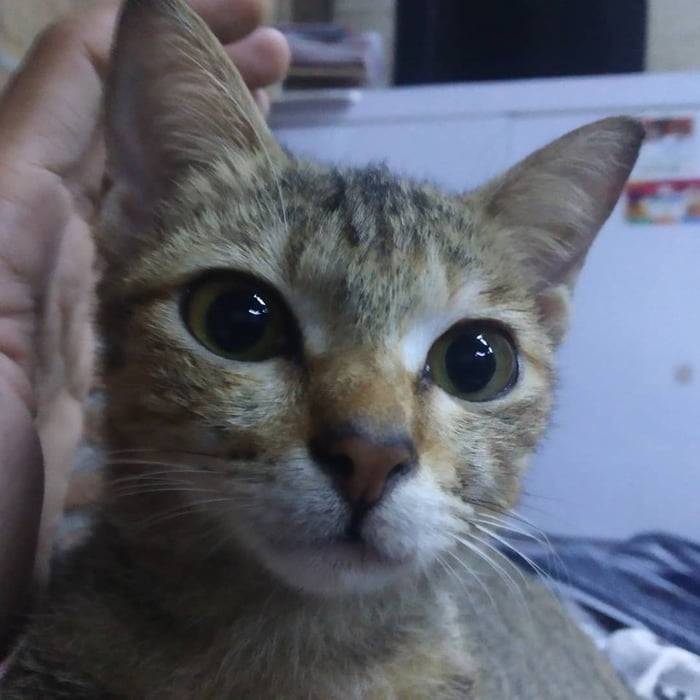 Owner Haryanto said the kitty was playing with his earpiece on the bed and tore it into two.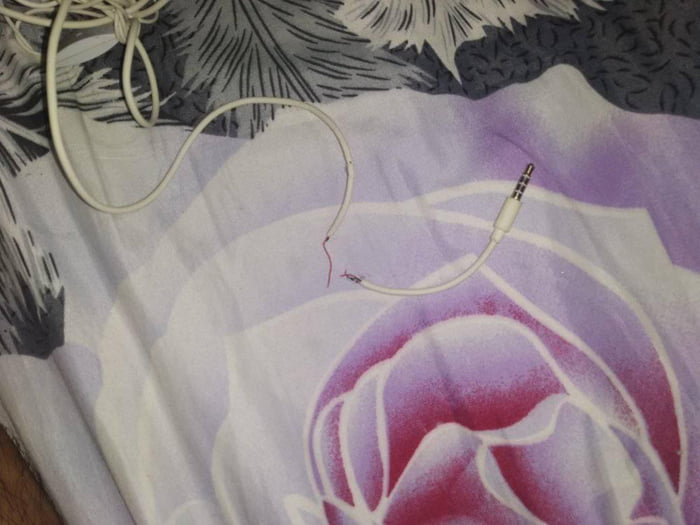 Haryanto criticized the cat and it ran away.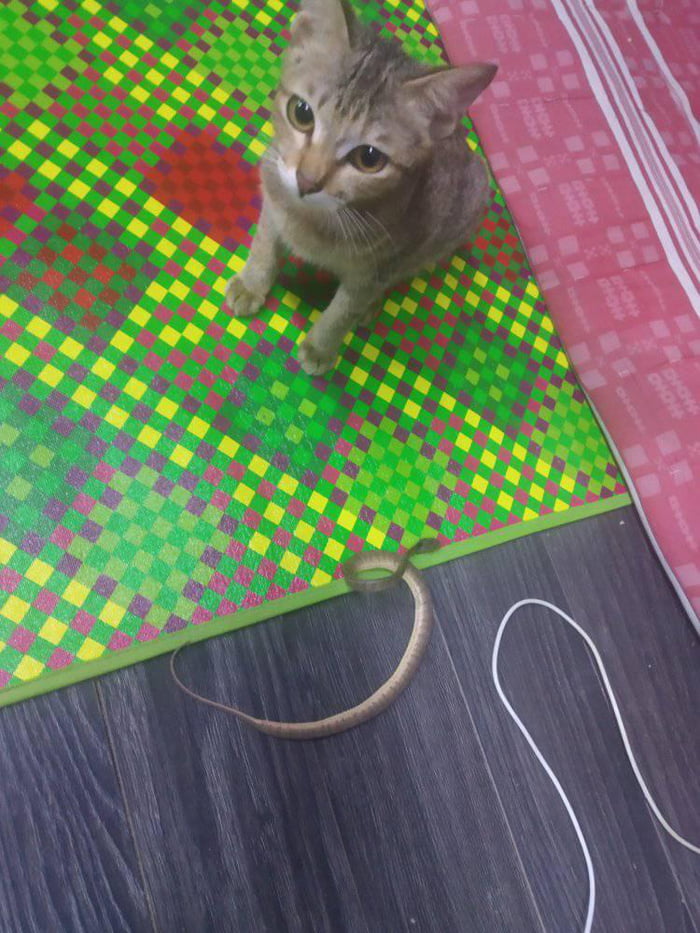 An hour later, the cat returned home with a small snake as replacement. Haryanto laughed and can't stay mad anymore.
Wonder how the snake feels!
h/t to 9GaG